Artist Information
Century Farmhouse Handcrafted Artisan Soap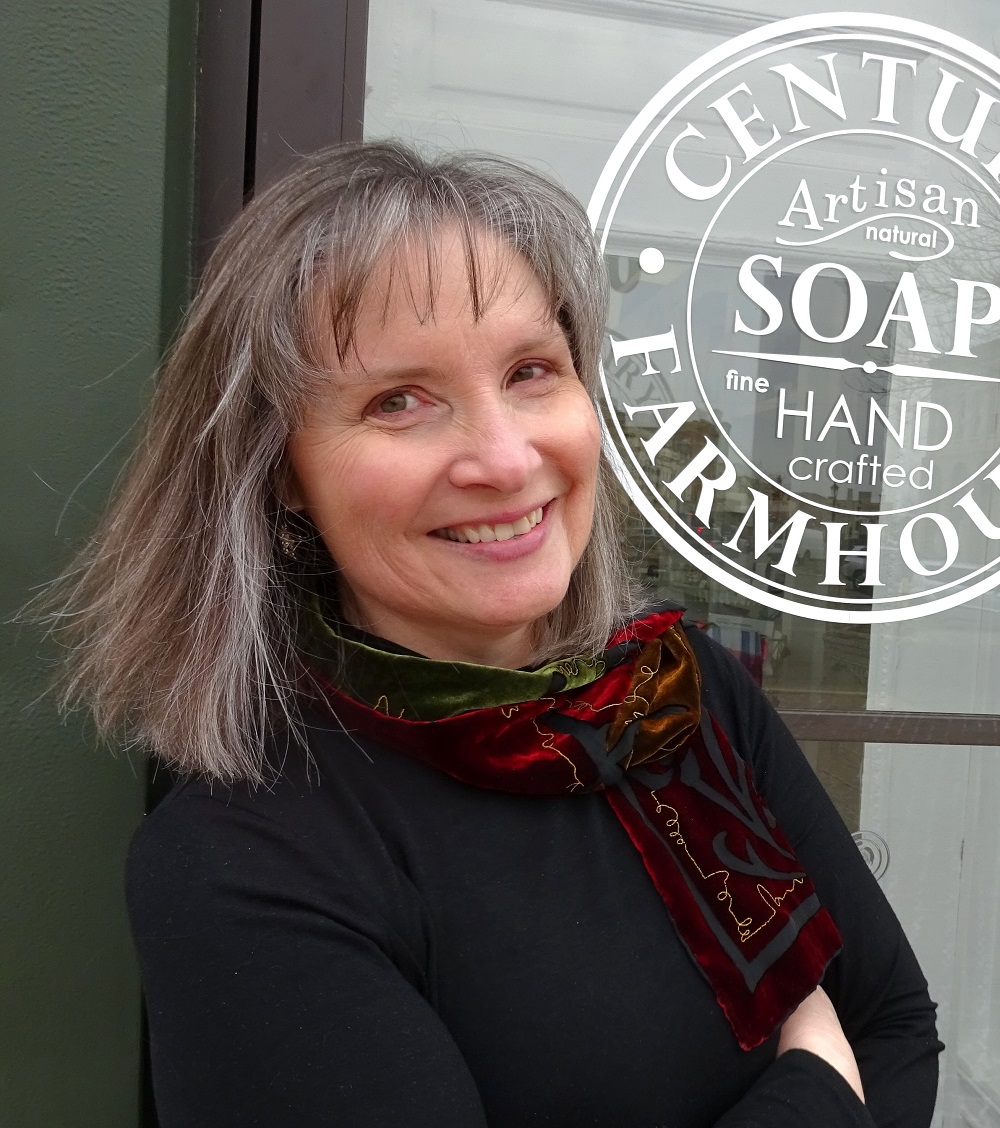 Imagination and love of the understated and wacky make time with me a bit unpredictable. Keep them guessing, I say! Travel, art, literature, and music are inspiration for new designs and soaps.
Details
West Bend, Wisconsin
www.centuryfarmhouse.com
Holiday,Mixed Media,Work under $100,Work under $50
We began by crafting soaps by hand in our lovely old, log farmhouse. We still create the soaps by hand – now in our studio - and we do it using only the finest plant-based oils, filtered rainwater, organic teas, maple sap, or snow; scenting them with natural essential oils.